You can have a healthy lifestyle
Proper nutrition is very important, so if you are trying to lose weight, or simply want to have a healthy, active lifestyle, let us help with our large selection of nutrition and weight loss products. You'll get the best items to help you feel great.
Lose weight and stay healthy by working with us
You deserve to have the best items for a healthy and active life. Let our experts find the right nutrition for your daily activities and weight loss goals.
Great items from top brands
When you visit us, you can find items like Ensure, food supplements, Pediasure, Boost, Glucerna, Peptamen, Thick-it, Windmill brand vitamins, energy bars and more. We have a buy 1 get 1 free special, so stop in and get the best items for your health.
Let our experts help you
You need to work with an expert in order to get the right items for your weight-loss goals. We'll make sure you are losing weight in a healthy way, so call now to learn more or stop by and meet our friendly staff today.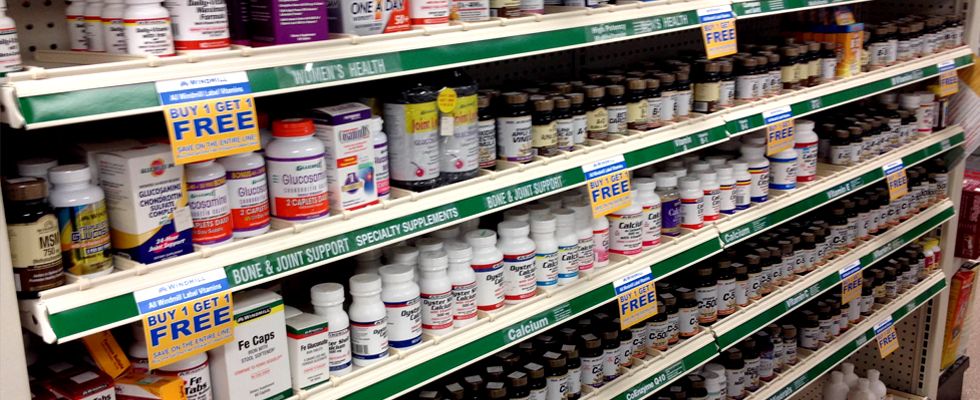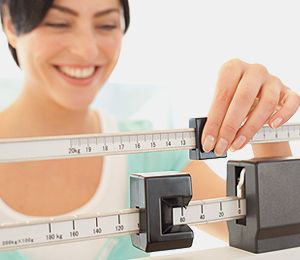 Windmill Brand Vitamins Buy 1, Get 1 FREE